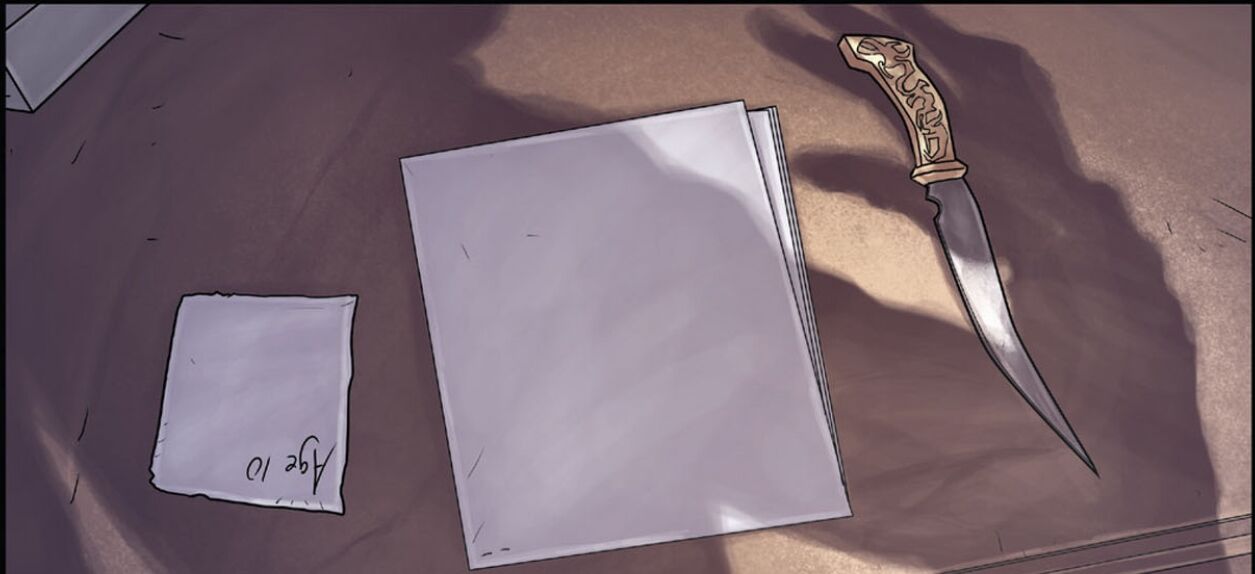 This knife was used by Irina to kill Kseniya[1], and by Ike to kill Abraham.
It was also given by Reginald Gribbs to Ike to kill Abraham in the basement of the school.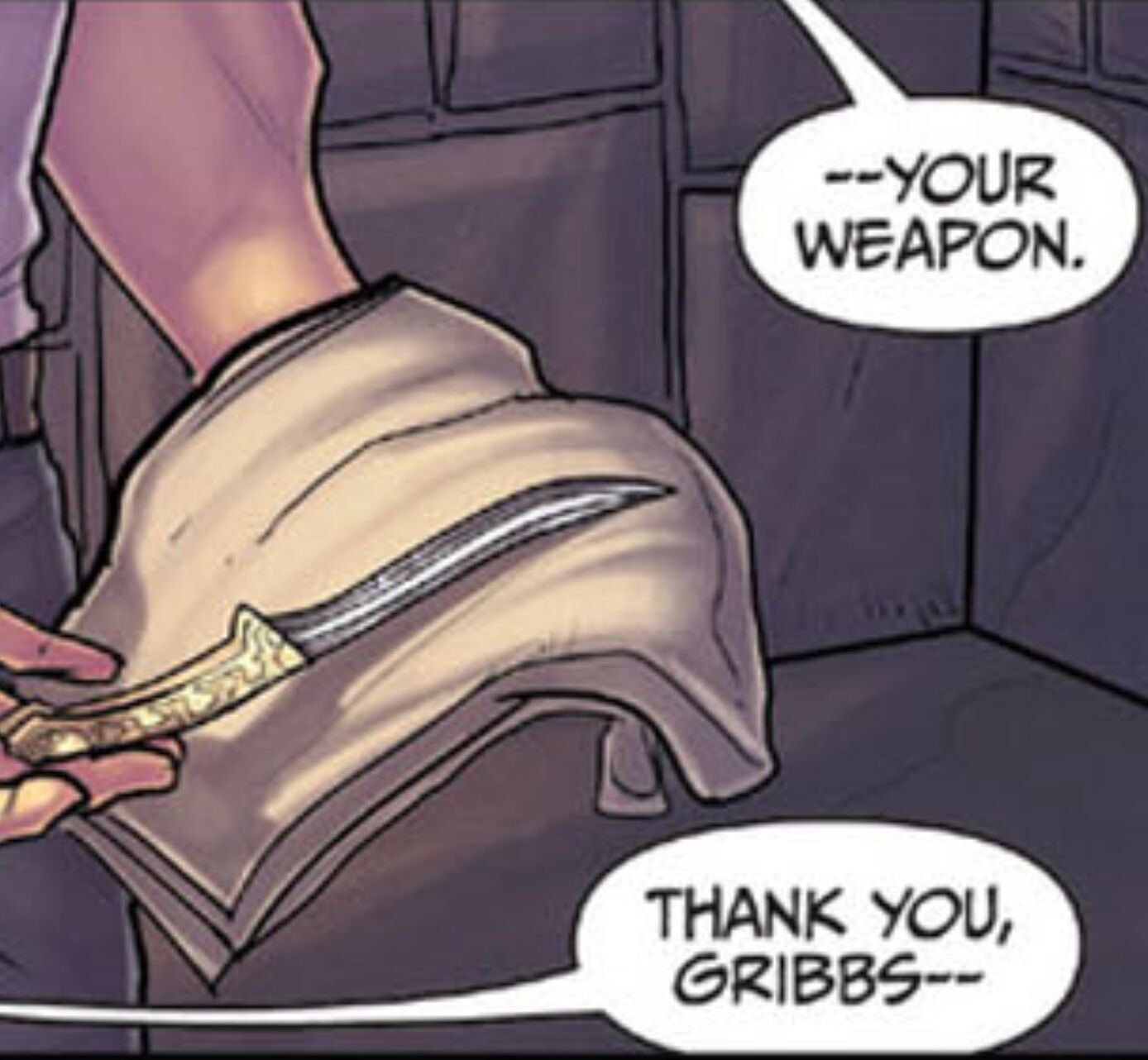 Casey recieves the knife from Dagney before entering entering the Greenhouse. She asks her to do what she couldn't.[3]
Casey attempts to stab the scientist with the knife, but he disarms her and takes it.[4]
References